Our team brings their deep financial, technological and business consulting expertise to every facet of your fleet program.
We serve as thought leaders, working closely with customers to continuously identify opportunities for fleet optimization and improvement. Whether your objectives are driven by cost savings, driver safety, reduced environmental impact or any other area, our experts can help you achieve your goals.
Leveraging big data to drive impressive results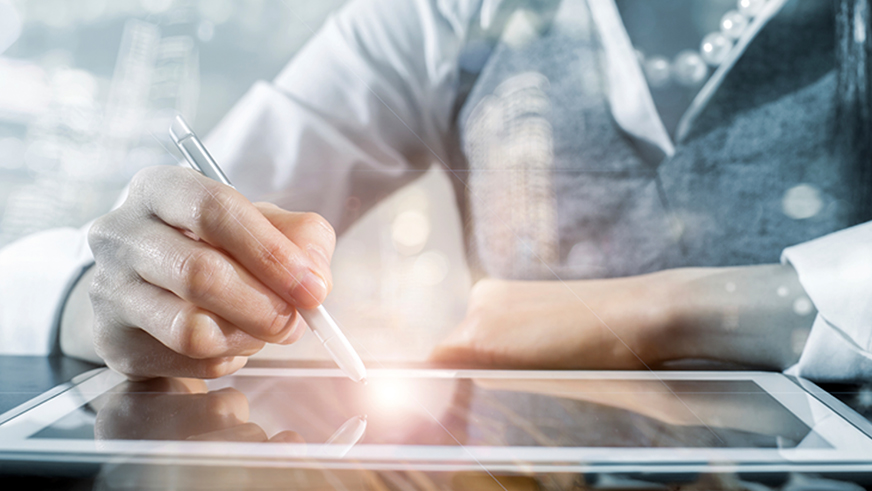 We are the market leader in helping customers mine their fleet data for meaningful, actionable insights. Our strategic consultants, together with our real-time advanced fleet analytics technologies (link to Our Services Technology) Leadership and comprehensive database, are empowering organizations to think and act proactively instead of reactively.
Our team of fleet management consultants will benchmark every aspect of the vehicle lifecycle, including acquisition and operating costs, vehicle efficiency, driver safety and liability, and more. We'll then assess how your fleet is performing against fleets of a similar size, usage and industry type so we can pinpoint inefficiencies, identify opportunities and provide recommendations.