Comprehensive capabilities that make a positive bottom-line impact
We provide an end-to-end suite of fleet management services that span the total fleet lifecycle, from acquisition and financing to program management and vehicle remarketing – helping you optimize performance and improve productivity every step of the way.
Explore our fleet solutions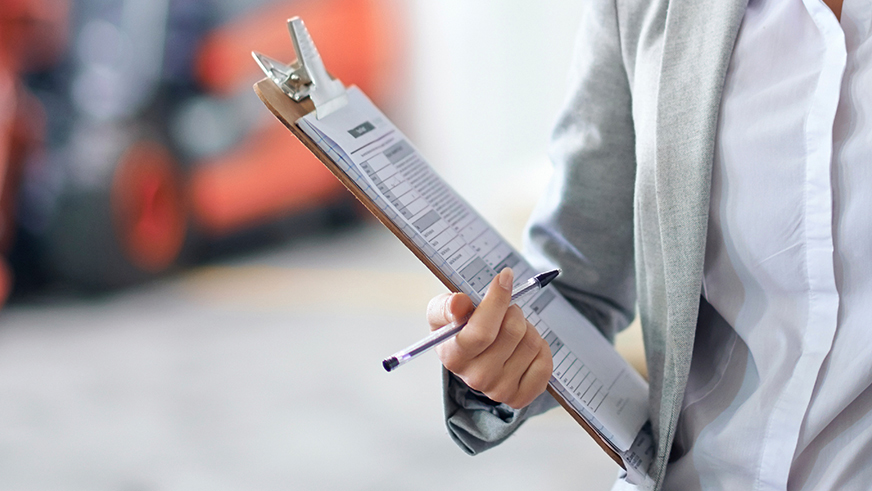 Fleet Partnership Solutions
Our Fleet Partnership Solutions (FPS) program offers flexible levels of support, ranging from basic to fully outsourced fleet management, to help you run a safer, more productive fleet. See what FPS can do for you.
Learn more
Global Services
With more than 3 million vehicles under management in nearly 50 countries around the world, the Element-Arval Global Alliance has the experience and resources to support your fleet strategy virtually anywhere you do business.
See our partners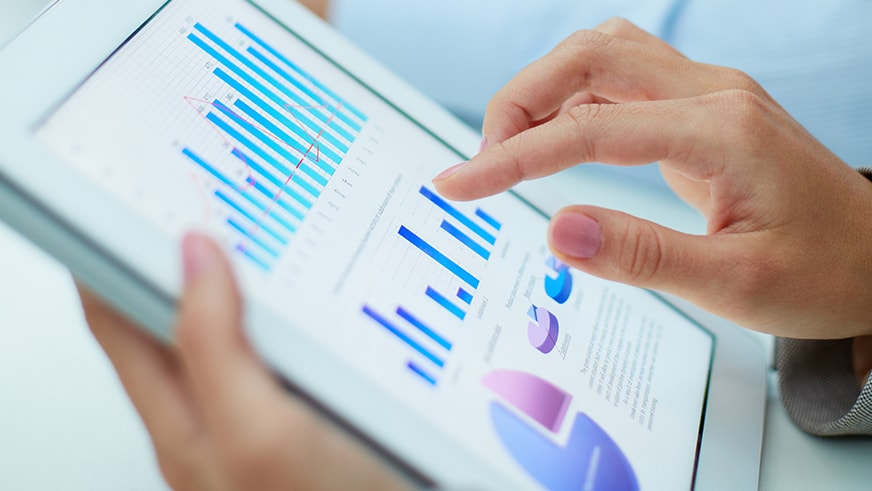 Technology
We continue to invest in game-changing tools and technologies that make you, your drivers and your fleet assets more productive. Explore the products we have today, and some of the exciting things we're working on for tomorrow.
Take a look