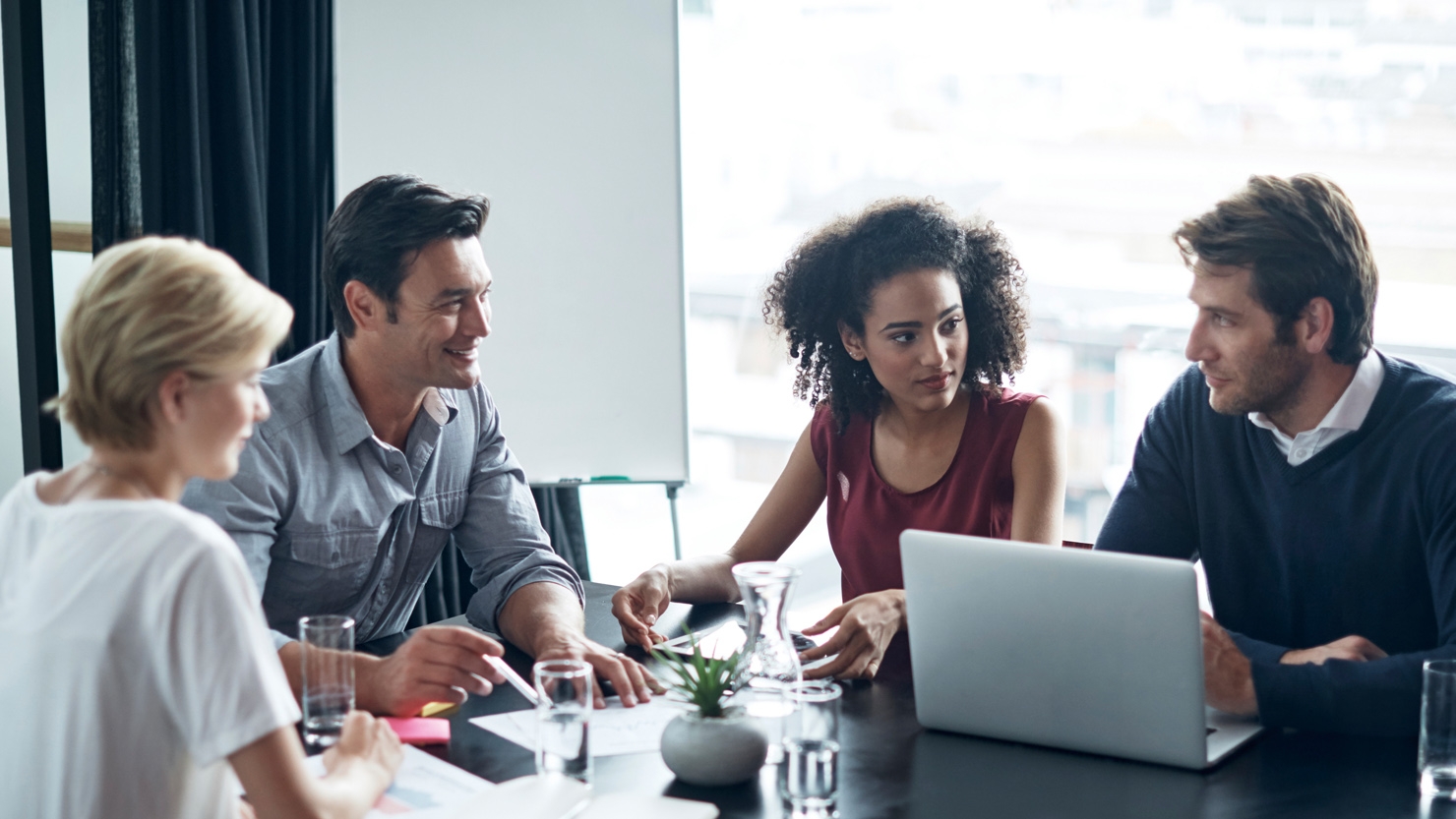 Get started on an exciting career at Element
Element Fleet Management is the world's leading global fleet management company, providing world-class financial and management services for commercial vehicle fleets. We're a business-to-business company that helps other companies and government entities manage their fleets of cars, trucks and equipment. Our fleet services include financing and acquiring vehicles; providing fuel, maintenance and accident management assistance; and remarketing the vehicles. In the process, we reduce costs and improve the productivity of the people who drive them. It's an exciting field with lots of areas where you can grow.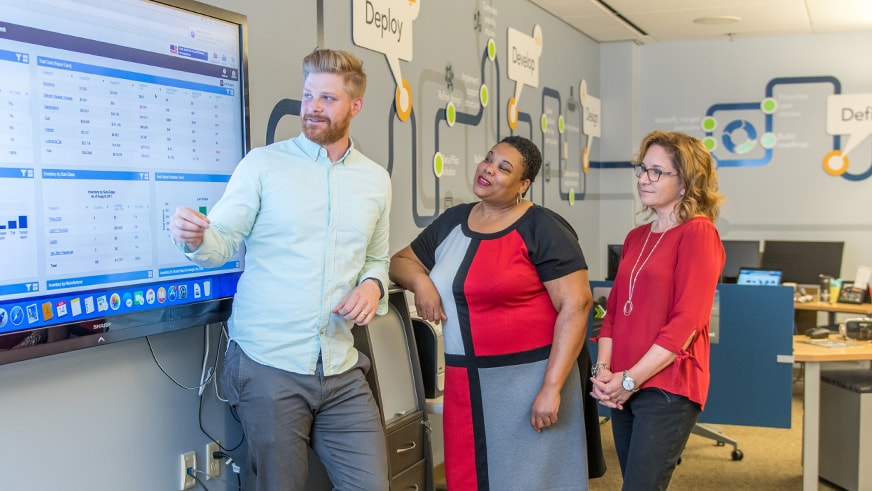 Our culture
Element employees play a critical role in delivering value to customers and ensuring an exceptional customer experience. We are committed to the success of our employees and to fostering a culture of innovation, empowerment, decision-making and accountability.
Read more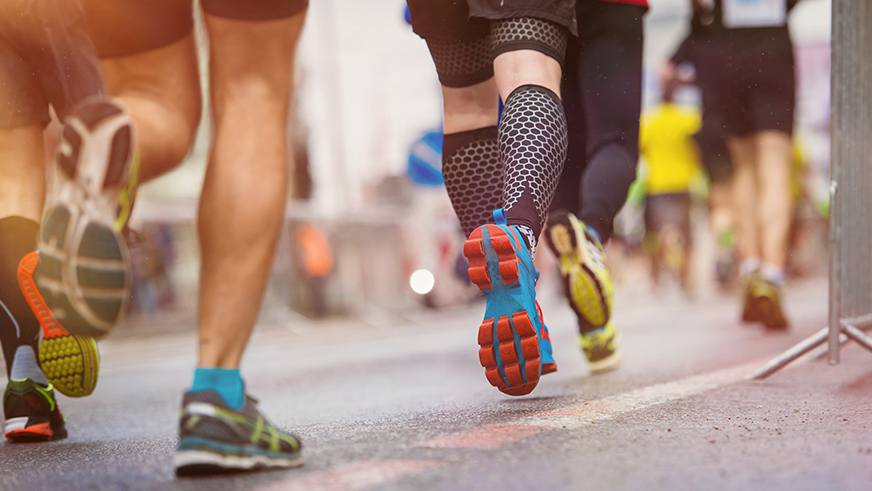 Benefits
At Element, people are our most valuable asset. We are committed to providing health and welfare benefits that serve the needs of employees and their families and fostering a culture of wellness. Our comprehensive benefits programs are designed to attract and retain the greatest employees.
Learn more